Special Events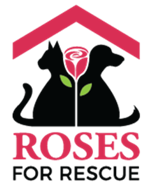 Otto Florist & Gifts announces the return of the annual "Roses for Rescue" fundraiser that will be held on Oct. 13th and 14th, 2023. Roses will be sold for only $15.00 per dozen and all proceeds will help support "Second Chance Animal Services" of East Brookfield and "Barc"(Belchertown Animal Relief Committee) of Belchertown.
Call Otto Florist & Gifts at (413)967-5381 to place your order.
Or, download the Order Form HERE!!
All orders must be received by October 1, 2023. Help us to help the animals!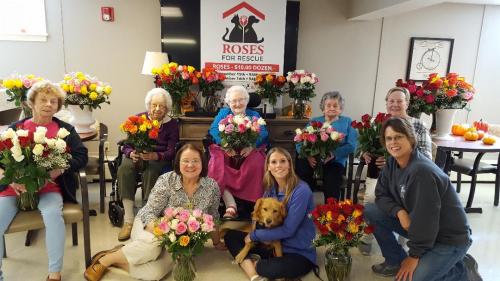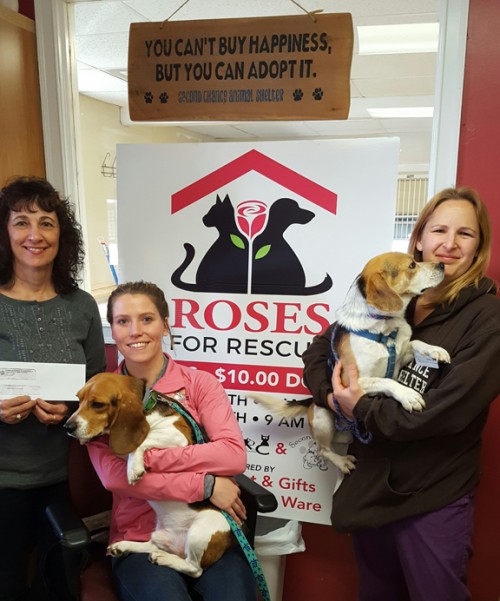 SECOND CHANCE ANIMAL SERVICES (Left to right) Michele Lariviere -Otto Florist & Gifts(owner), Lindsay Doray-Development Director, Holly Apraham-Educational Outreach Assistant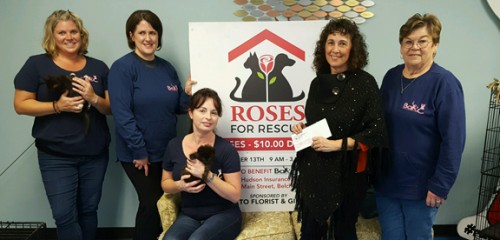 Pictured: BARC (Belchertown Animal Relief committee) (left to right), Cathy Maclutsky-President, Jennifer Christian Wright- Vice President, Destiny Dixon-Treasurer, Michele Lariviere - Otto Florist & Gifts(owner), Pat Sanuita-Board member.
============== PAST EVENTS ==============
Otto Florist & Gifts would like to thank all those who purchased roses during our 3rd annual ROSES FOR RESCUE Rose Sale. The money raised will benefit the Second Chance and BARC Animal Shelters and rescue pets in our area.
Area animal shelters are filled with homeless animals in need of shelter and food. By making a purchase of roses through ROSES FOR RESCUE, you have helped to comfort these animals and support the great work that our area shelters provide.
Thanks again,
Michele Lariviere and the Staff at Otto Florist & Gifts